in Arizona, So California, and So Nevada
Uttermost is viewed as an industry leader with their very diverse product selection, innovative design,
and incredible service. We pride ourselves on our valued relationships with our dealers and
manufacturers alike for over 40 years.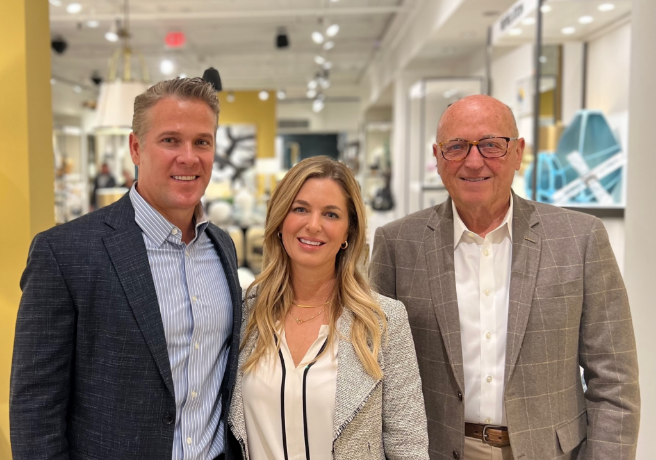 The JDA Group is a passionate and focused marketing team whose dealers and manufactures alike benefit from our market and territorial expertise, drive and passion for our industry. We cover the states of Arizona, So. California, and So. Nevada. Let us work for you and show you too, that we are with you every step of the way!